Whether you're busting out your Buckeye necklace, setting your Fantasy Football lineup, or heading out to the big game, we've got everything you need to be Game-Day ready.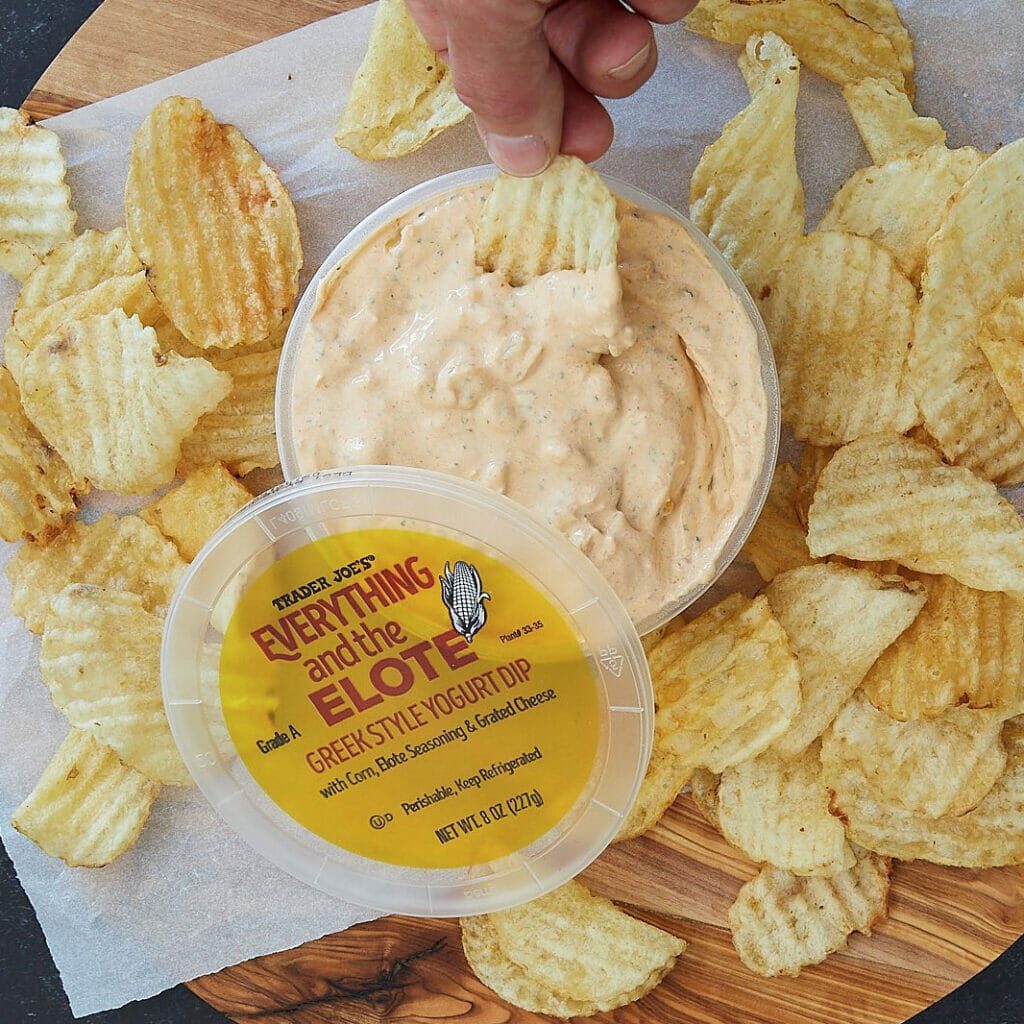 Grab your snacks.
Hosting a Game Day party? Our grocers and specialty stores have some of the best snacks you can find. Find a super-unique (and DELICIOUS) snack at Trader Joe's. Snag some locally-created goodies at Celebrate Local. Create a delicious spread with a seemingly endless selection at Whole Foods. Whatever your snack table desires, we've got it here at Easton.
Suit up.
Jerseys, hoodies, hats, socks. The selection is pretty much endless. It doesn't matter who your team is, you'll find a hat to match at Lids. Snag a comfortable Cincinnati Bengals crew neck at Homage. Pick out your Ohio State threads at Conrads College Gifts or find a jersey at Buckeye Corner. Whatever team apparel you're looking for, find it at Easton.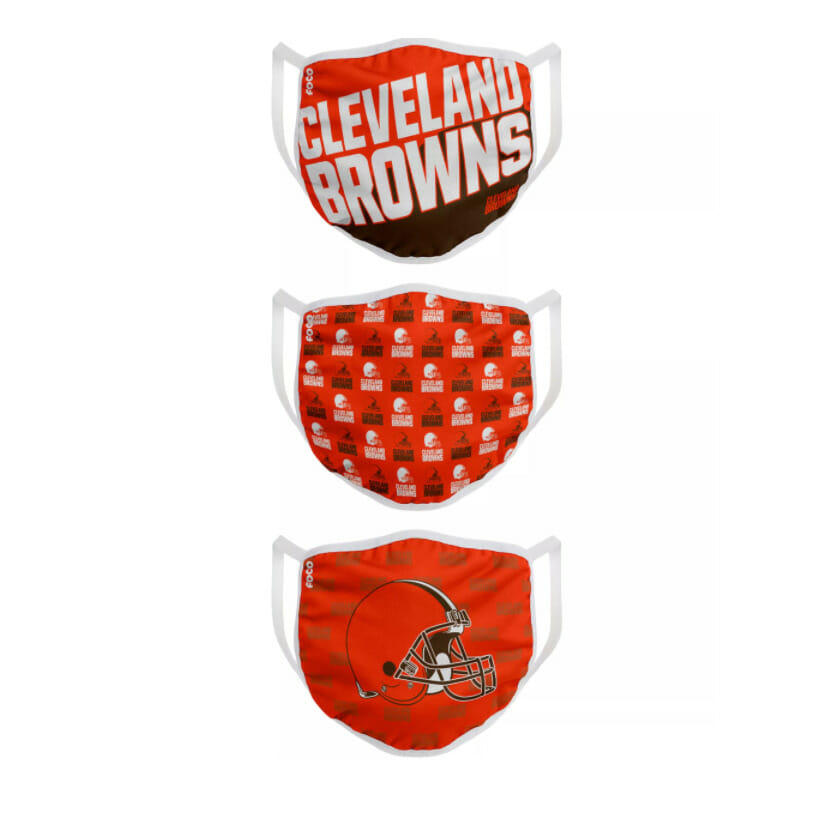 Be prepared…and safe.
Many of the stadiums across the country have implemented mask policies due to the ongoing risk of COVID-19. But don't worry — our brands have plenty of face coverings to keep you safe and spirited. Find a mask that celebrates your team at Dick's Sporting Goods, Homage, or Celebrate Local.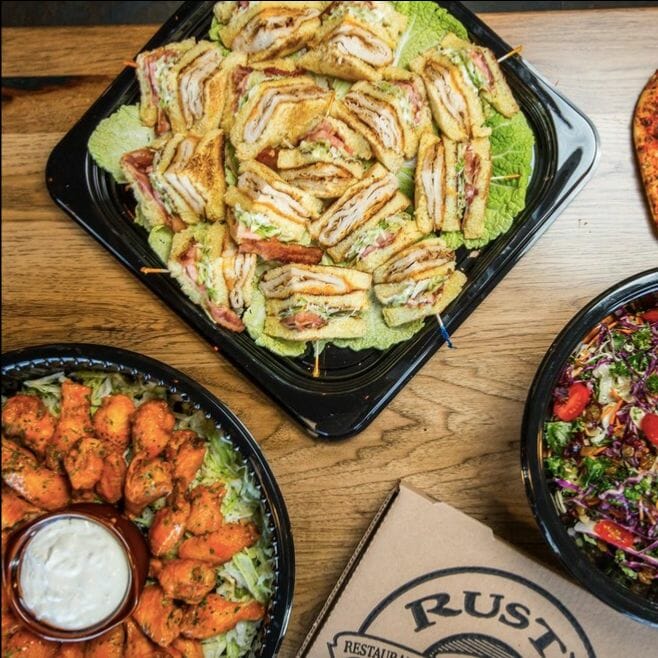 Make your Game Day reservations.
If hosting parties at home isn't your jam, our bars and restaurants are ready for you. Head to Pins Mechanical Co. and play your own games during the commercials; order some wings and a bucket of beers at Rusty Bucket; split a pizza and have some pints at Pies and Pints; or just grab a few drinks and watch the game at Beeline Bar.