Located in Easton's Fashion District, Gucci's new Columbus location sits among top luxury brands like Louis Vuitton, Tiffany & Co., Tory Burch, and is the first standalone Gucci location in Ohio.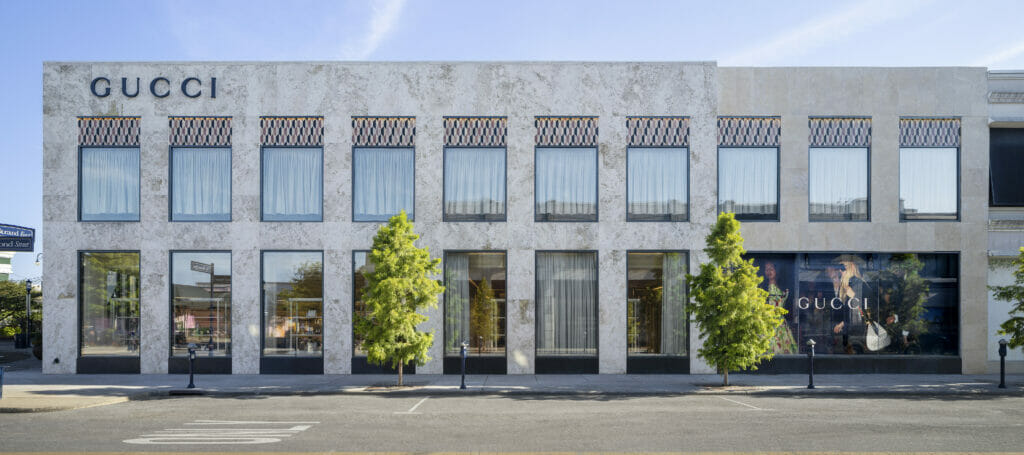 Upon visiting The House, guests will find a beautifully decorated space with velvet chairs and an elegant, modern luxury design.
Gucci's collection at Easton features handbags, luggage, men's and women's footwear, watches, eyewear, jewelry, and high-quality leather goods.