For Women's History Month, we're excited to spotlight and support our woman-owned businesses here at Easton. This week, we're highlighting Celebrate Local.
Founded by Heidi Maybruck in 2011, Celebrate Local opened its very first retail location at Easton, bringing a wide array of specialty items from emerging, local artisans. After spending nearly 30 years working on the developer side of the shopping center industry, Heidi began consulting for Steiner + Associates – Easton's co-developer – where she developed the idea for an eclectic farmer's market at Easton. This farmer's market inspired her to create a brand that would create a permanent, indoor space to support local creators.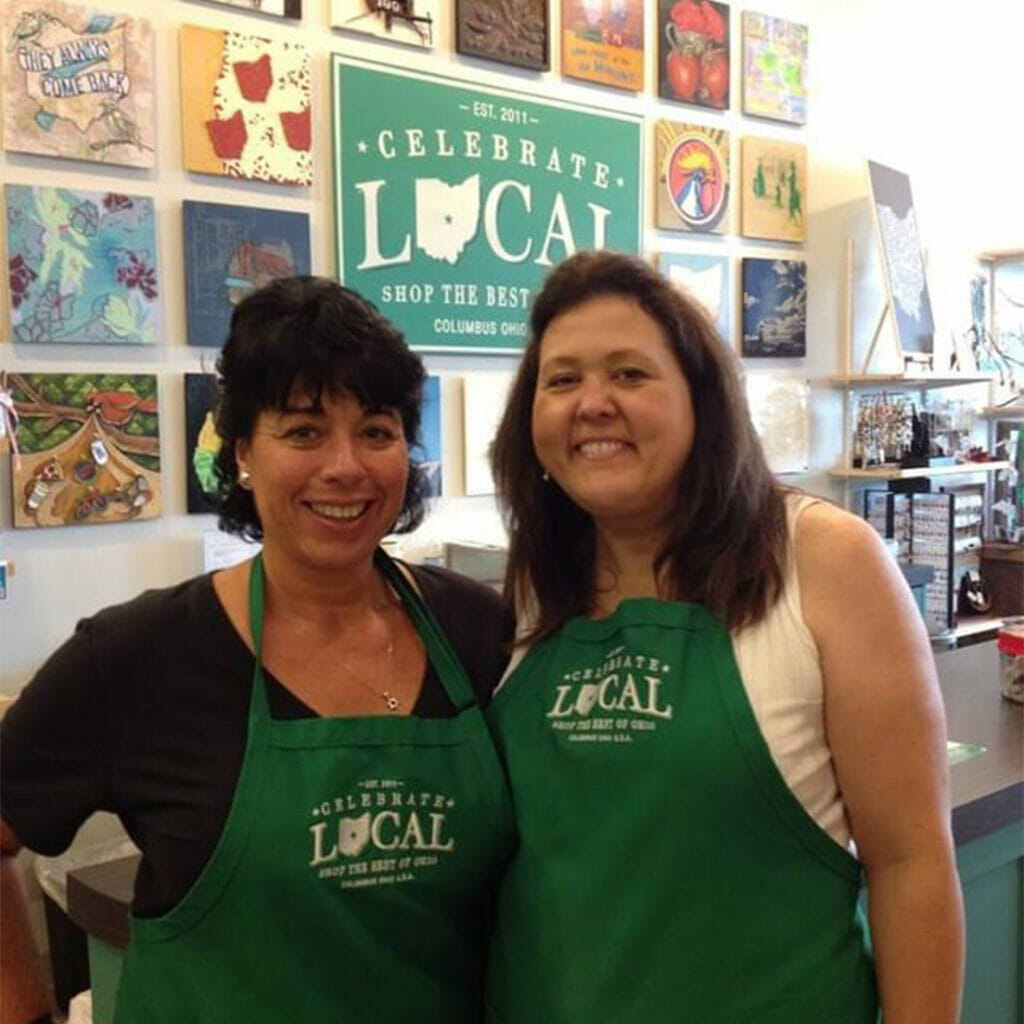 Today, Celebrate Local sells items from over 300 Ohio-based makers. You'll find Ohio wines and craft beers, handicrafts, gluten-free products, home decor, skincare, apparel, honey, coffee, children's clothing, books, local art, and much more! Celebrate Local also has an online store that offers shipping all over the U.S., in-store pick-up, and local delivery through Chypp.
Celebrate Local is located in the South District near Crate & Barrel. Stop in and celebrate this wonderful, woman-owned and founded brand the next time you're at Easton!