Events
December 17, 2021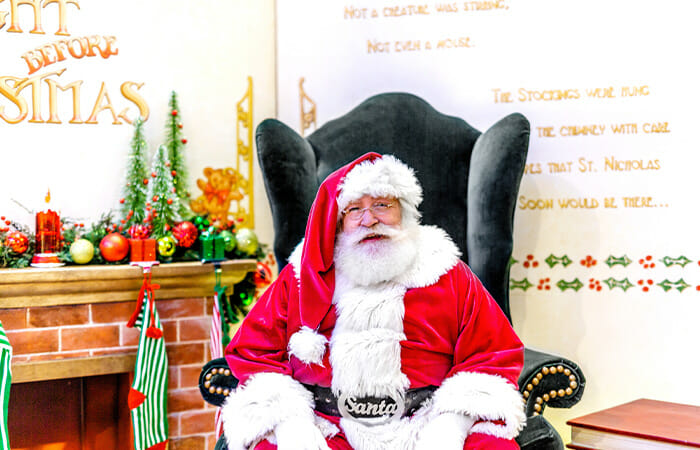 event
Monday - Saturday
Nov 20 - Dec 23
10 am - 8 pm
Monday – Saturday: 10AM – 8PM with breaks at 1:00–1:45PM and 4:45–5:30PM, Sunday: 11AM – 6PM with a break at 2:00–3:00PM, December 24: 9AM – 5PM. Have your photo taken with Santa, or take a candid pic with your own camera!
event
Friday
December 17
4 - 8 pm
Take a break from your holiday shopping and enjoy some time on our pop-up synthetic ice-skating rink, located near the Central Park Fountain and Express in Easton's North District from December 17 through January 2.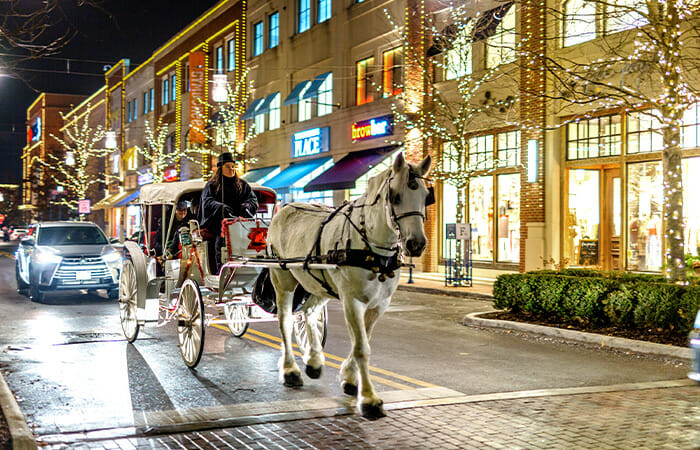 event
Friday - Saturday
Nov 20 - Dec 19
5 - 9 pm
Friday – Saturday: 5:00 – 9:00PM, Sunday: 3:00 – 7:00PM | The horse knows the way to carry the sleigh! Experience the magic of the season from a horse-drawn carriage throughout Easton's North District and Fenlon Square.