If you've been to Easton lately, there's a good chance you've bumped into a small wooden cart, filled with beautiful blooms and arrangements. Meet Amanda Greenwood, owner and operator of Petals That Inspire, a small business with a big mission. 
Starting in 2020 during the height of the pandemic, Amanda launched her business to inspire positivity in the community through the creative art of floral design. Originally a subscription business for local area restaurants and offices, she pivoted within the first few months of opening to accommodate every order coming her way. Petals That Inspire is now a floral experience-driven studio that provides design classes, floral subscriptions and flower arrangements for special events.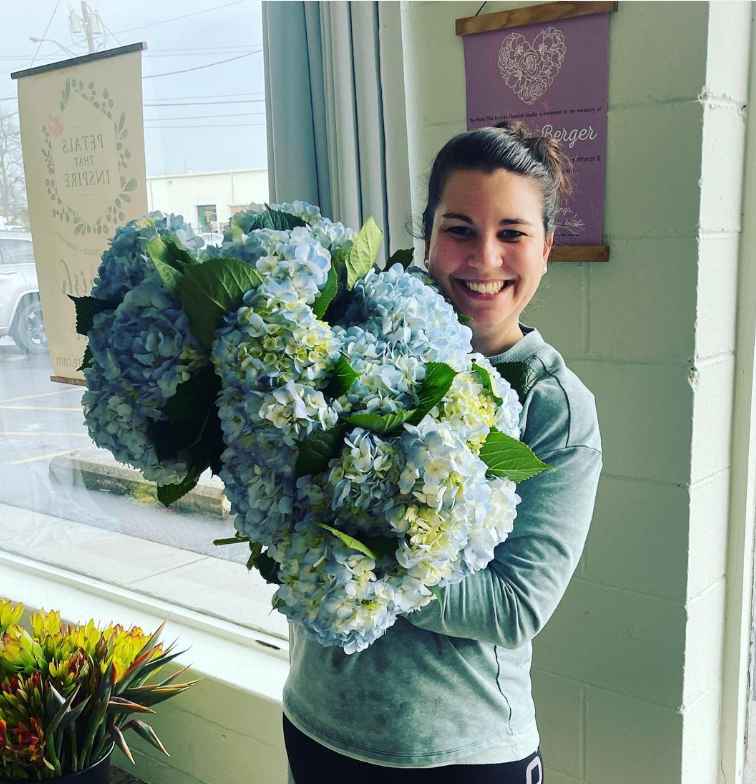 In February 2021, she launched the Workforce Development Program with StarHouse, a Columbus-based non-profit, dedicated to lifting youth out of homelessness and into sustainable and happy futures. Petals That Inspire provides an inclusive and creative space to the community, helping overcome barriers to employment by focusing on developing soft skills needed to enter the workforce. 
With business blooming at every corner, Amanda opened The Petals That Inspire Flourish Studio in Bexley of July 2022, hosting classes and open studio nights for the community. This experience driven floral studio is open to all to encourage them to take part in the joys of floral design. Community members can find a variety of events at her studio, including arrangement classes, holiday-themed nights, center piece creation, and off-site Brunch & Blooms affairs hosted at various Columbus restaurants.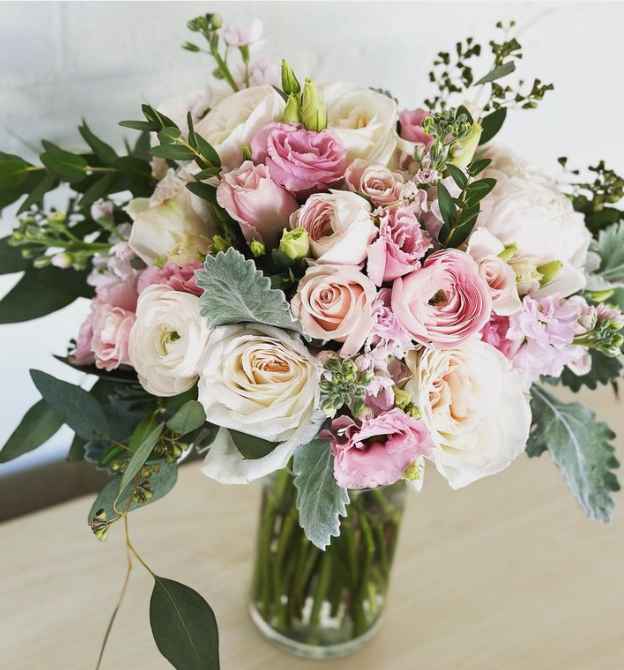 Easton is excited to host Amanda and her heartfelt business throughout the year. You can often find the flower cart inside the Easton Station Building, near the green wall and AMC escalators. Don't miss out on her next appearances, including Floral Friday this summer on July 21 and August 11.
To learn more, visit petalsthatinspire.com. You can find out about upcoming events, arrangement classes, wedding design, and how you can get involved with Amanda and her cause.