Don't want to grow up? Well good news: You can be a Toys "R" Us kid once again!
When the nearly 75-year-old brand closed the majority of its stores in 2018, the hearts of three generations of Toys "R" Us Kids collectively broke. The last freestanding Toys "R" Us store closed its doors in early 2021. But shortly after, the brand's monumental partnership with Macy's was announced to the public. And as of late October, Macy's has installed Toys "R" Us shops in each of its stores around the country.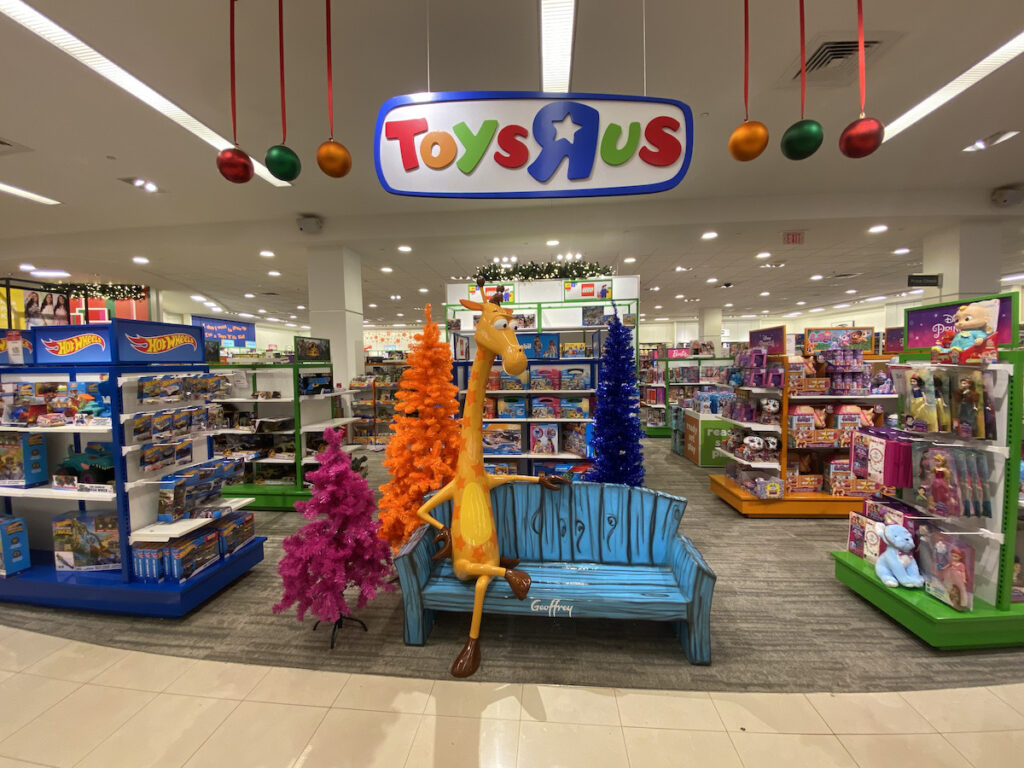 We're excited to welcome Toys "R" Us to the second floor of Macys' Easton location. Complete with a life-sized Geoffrey on a bench (you should absolutely take a picture), the sales floor is stocked and ready for your holiday shopping needs.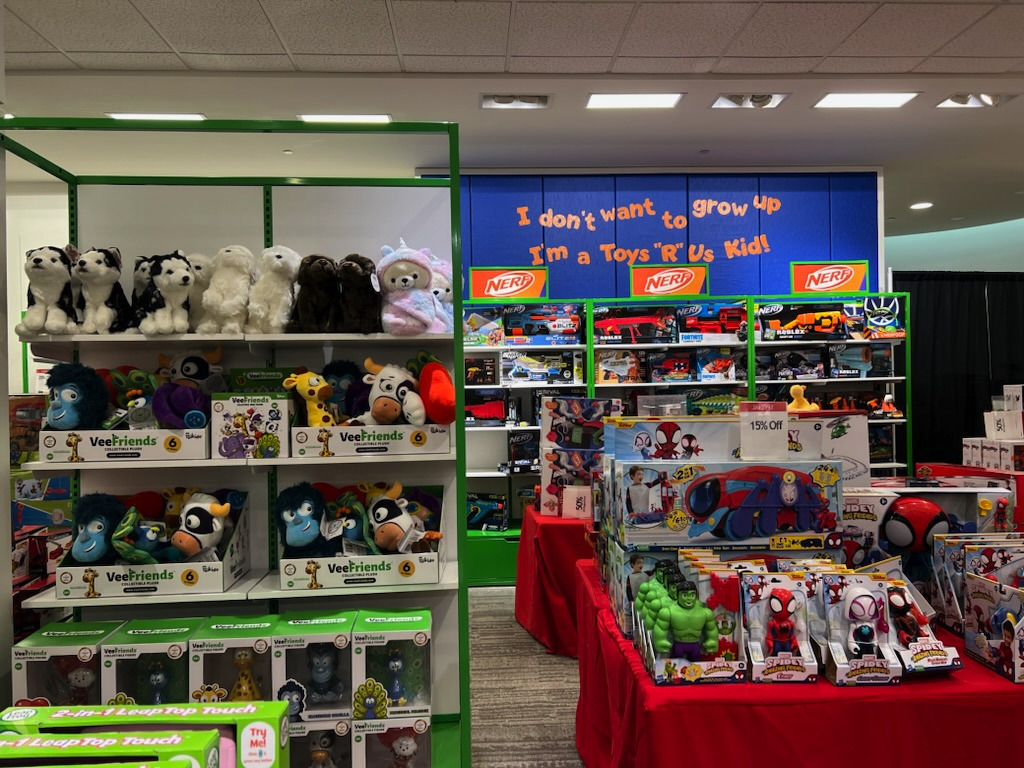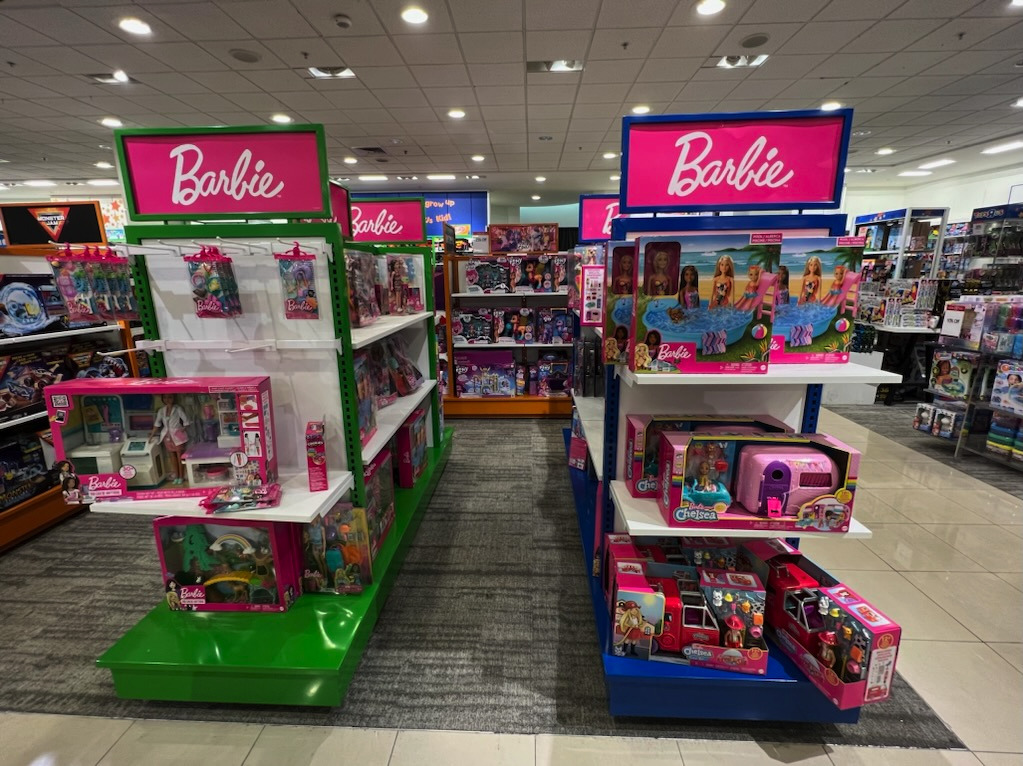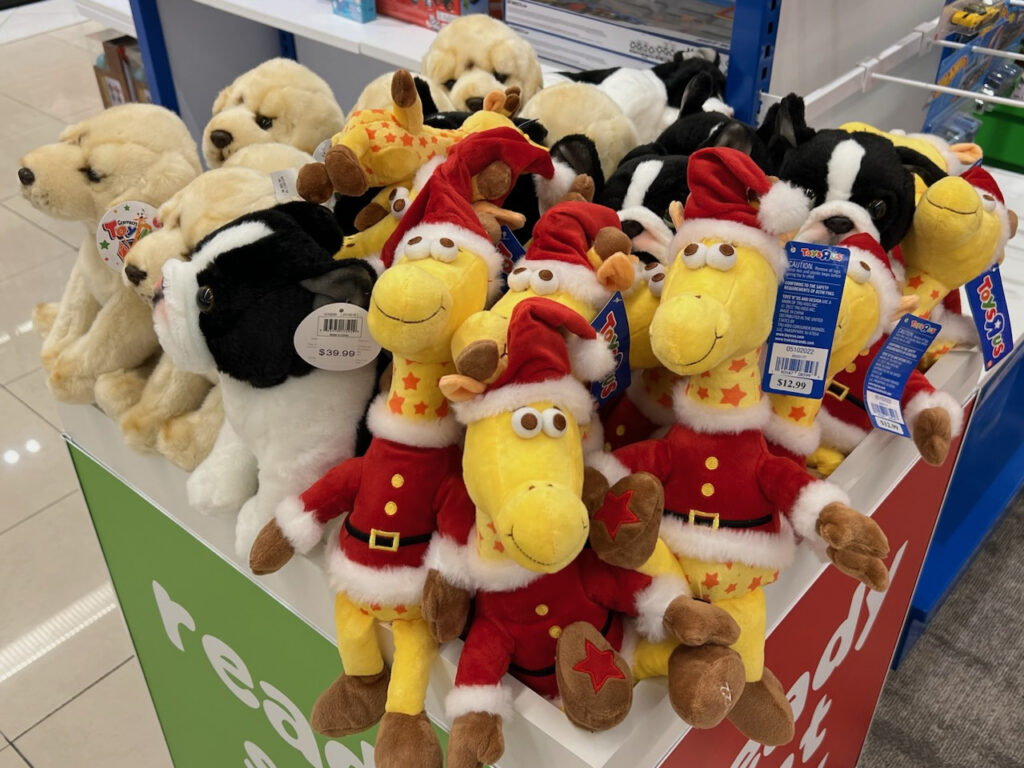 The shop features many of the legendary brands Toys "R" Us is known for, including Barbie, LEGO, Marvel, Hot Wheels, Nerf, Fisher-Price, and many more. Don't worry: Geoffrey put together a list of the Hot Toys of 2022 to help remind you of all the joys of toy shopping. You can check that out here.
Plus, here for the holidays, you'll find a spot to send a letter to Santa at the front of the Toys "R" Us shop. These letters are part of Macy's annual campaign with Make-A-Wish: for every letter dropped in the Big Red Mailbox, Macy's will donate $2 (up to $2 million).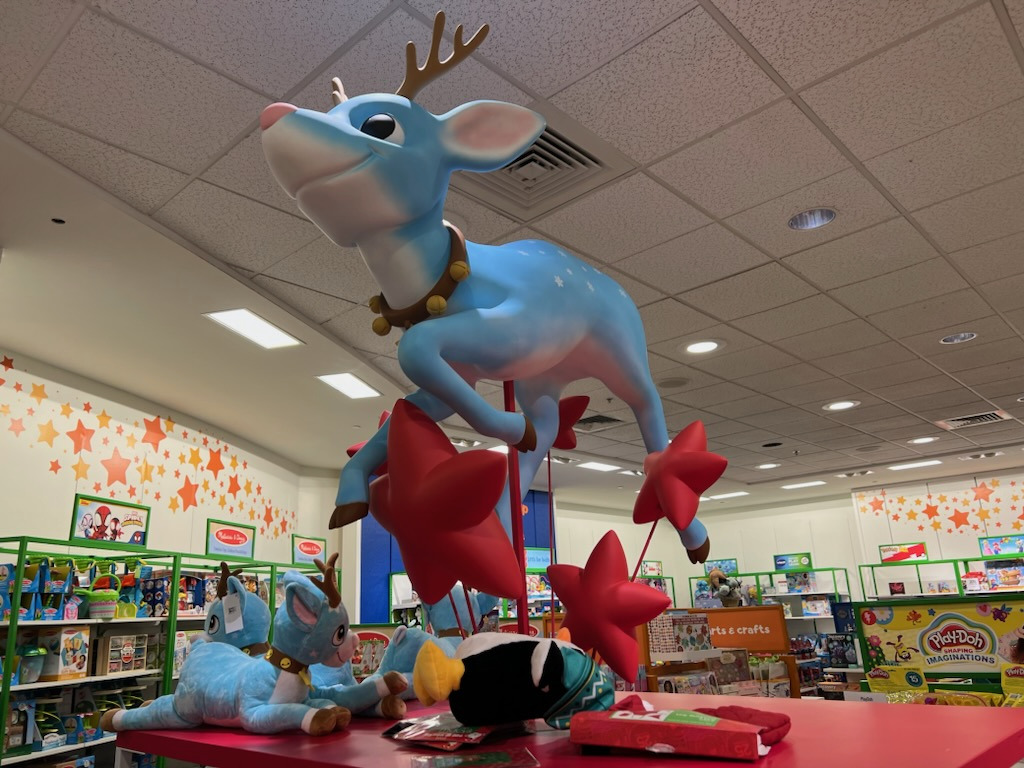 While it may no longer be the biggest toy store there is (Gee Whiz!), Toys "R" Us' legendary brand has made its return. We hope to see you shopping with Geoffrey soon!