Clean Origin is on a mission to lead the way toward a brighter future. With ethical innovations, the highest standards of quality, and over 100 years of combined experience, co-founder Alexander Weindling — a third-generation diamond jeweler — created a jewelry company that produces environmentally-conscious, ethical diamond jewelry.
The diamonds used in Clean Origin's jewelry are exclusively lab grown, meaning they are conflict free, eco-friendly, ethically sourced, and competitively priced. They're safer, healthier, and smarter — both for workers and the environment — than traditionally-mined diamonds.
You'll find a wide array of styles, colors, sizes, and cuts in rings, earrings, bracelets, necklaces, and more. Clean Origin's designs exclusively use ethically created and conflict-free lab-grown diamonds, reducing water and energy use, land and mineral disturbance, and carbon emissions along the way.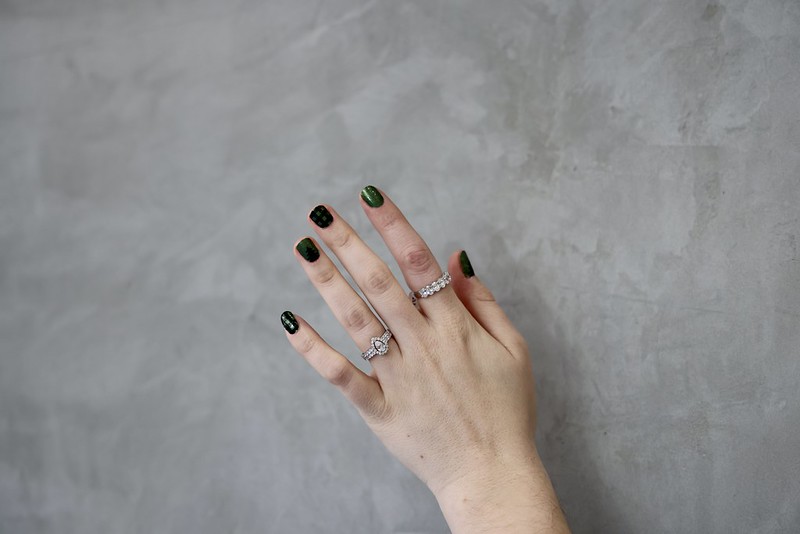 What are lab-grown diamonds?
"Grown" inside a lab using cutting-edge technology, a lab-created diamond replicates the natural diamond growing process, with a result that is chemically, physically, and optically the exact same as those grown beneath the Earth's surface. Although these diamonds are man-made, these precious and radiant gemstones are molecularly identical to traditionally mined diamonds — without any of the adverse impacts on the planet and people. You can read more about lab-grown diamonds here.
As your life and relationships evolve, a lab-grown diamond can symbolize a commitment to love, life, and clean practices for you, for the earth, and for love. Stop in to Clean Origin's Easton location today.