Got a holiday gift list a mile long? No need to stress, holiday shopping doesn't have to be a mess! We've created a gift guide filled with ideas to help you check everyone off your list.
Gifts for Moms
This holiday season treat the mom in your life to something special! Spice up her wardrobe with unique pieces from our wide selection of fashion retailers or even use the help of a personal stylist to help you find something really special. Give mom a chance to rest and recharge after the hustle and bustle of the holiday season with a spa day at Easton. Make mom's heart melt with a personalized gift from Artkive, Occasionally Yours, and Pandora.
Gifts for Fashionistas
Devoted to fashion, travel and fun, our fashionista friends are style seekers and shopping enthusiasts who love everything chic, fun and trendy. Help your trendsetter friends get the latest looks for the season with gifts from fashion-forward Easton retailers including Anthropologie, Banana Republic, Evereve, J. Crew, Lilly Pulitzer, ZARA and more! Is your fashionista friend more about experiences? Blow her away with a day of beauty at The Blowout Bar!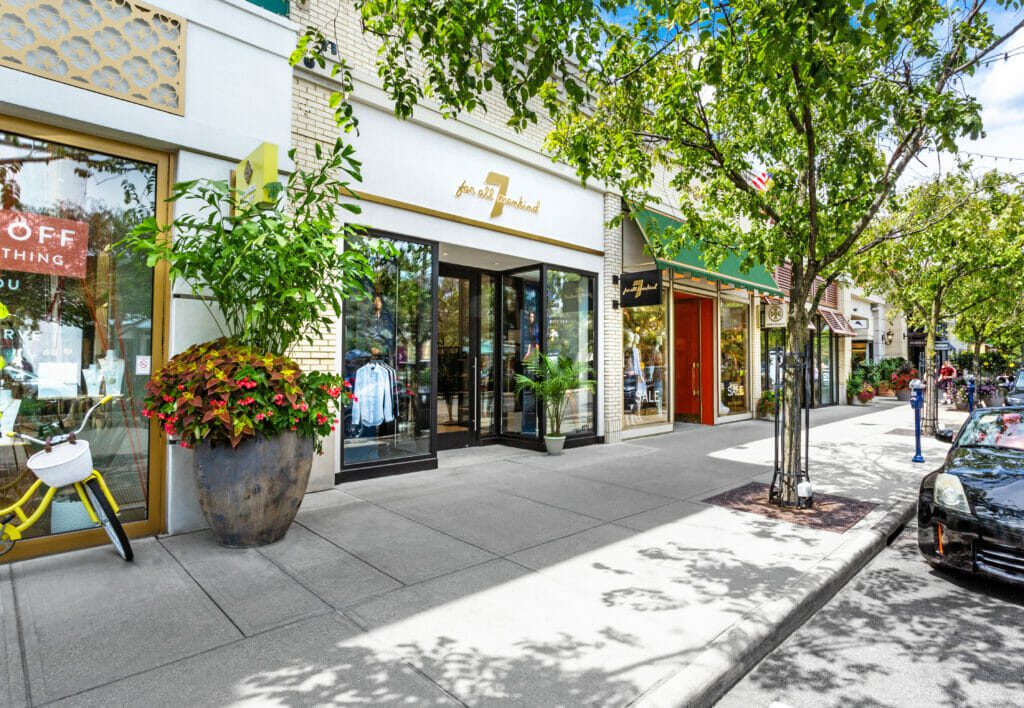 Gifts for Foodies
Always searching for the latest and greatest ways to dish it up, a foodie loves to find new eats and believes the food experience is always better when shared. With a vast selection of best-in-class restaurants, any food-lover in central Ohio can find something to dig into at Easton! Check out our Foodie's Guide to Easton to get ideas on where to treat your foodie friends. Do you know someone that likes to turn things up in the kitchen? Stock up their favorite room in the house with supplies from Crate & Barrel, Sur La Table and Williams-Sonoma. Is your foodie looking to expand their skills in the kitchen? Gift them a cooking class or two! Several are offered at Easton retailers throughout the year.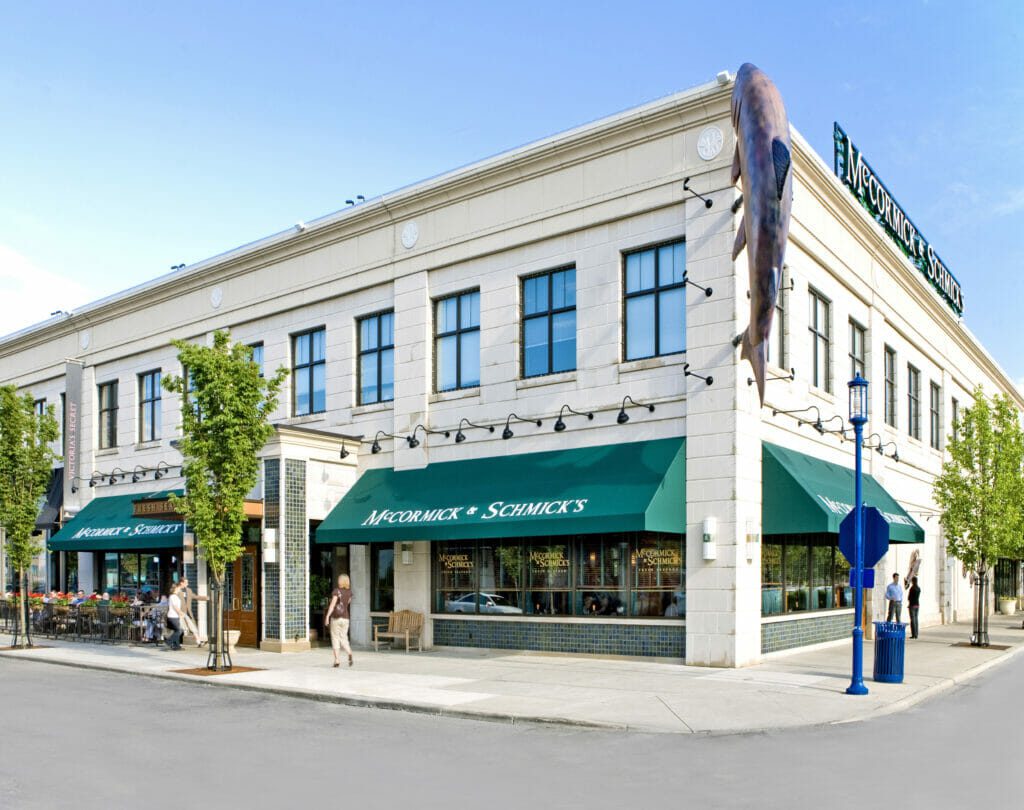 Gifts for Guys
Whether he's shopping for some new threads, planning a special date or looking for a place to catch the big game and grab a beer with his buddies after work, MrE embodies the unique style and taste of a modern guy. Does your MrE always strive to look his best? Check out our guide to Menswear Trends and Hacks then get him stocked up on new essential pieces from Indochino and UNTUCKit. If your MrE never misses an OSU game, get him game day ready with all the crimson and grey gear he'll ever need at Easton retailers like The Buckeye Corner, Conrad's College Gifts and more! Is your MrE a bit of a mystery? Get him an Easton gift card, that way he can spend it on whatever he wants, whenever he wants.
What's on the top of your holiday wish list? Share with us in the comments below!