Many of our brands at Easton offer services, products, and foods to help you make health-conscious decisions and informed food choices, and develop healthy eating and physical activity habits. Whether you're looking to make some changes in your diet, continue working toward your fitness goals, or implement a new self-care routine, our health and wellness brands can help!
Here are some tips to get going on your month, year, or lifetime of nutrition.
EAT A VARIETY OF NUTRITIOUS FOODS EACH DAY.
The Academy recommends filling your plate with healthful foods from each food group. You can find fresh, organic, healthy foods all around the Easton property. If you want to prepare your own foods at home, swing by Costco, Trader Joe's or Whole Foods to grab your ingredients and more.
If you're looking for a healthy snack or a to-go meal, LifeCafé – located inside Lifetime Fitness (don't worry, you don't need to be a member to enjoy the café) – offers a variety of smoothies, protein shakes, organic produce and meats, and grab-and-go snacks and meals. You'll also find plenty of options at Tropical Smoothie Café.
Looking to sit down and enjoy your meal? You'll find delicious, healthful options at many of our restaurants. We recommend Northstar Café, Fusian, or True Food Kitchen for menus full of health-conscious dishes.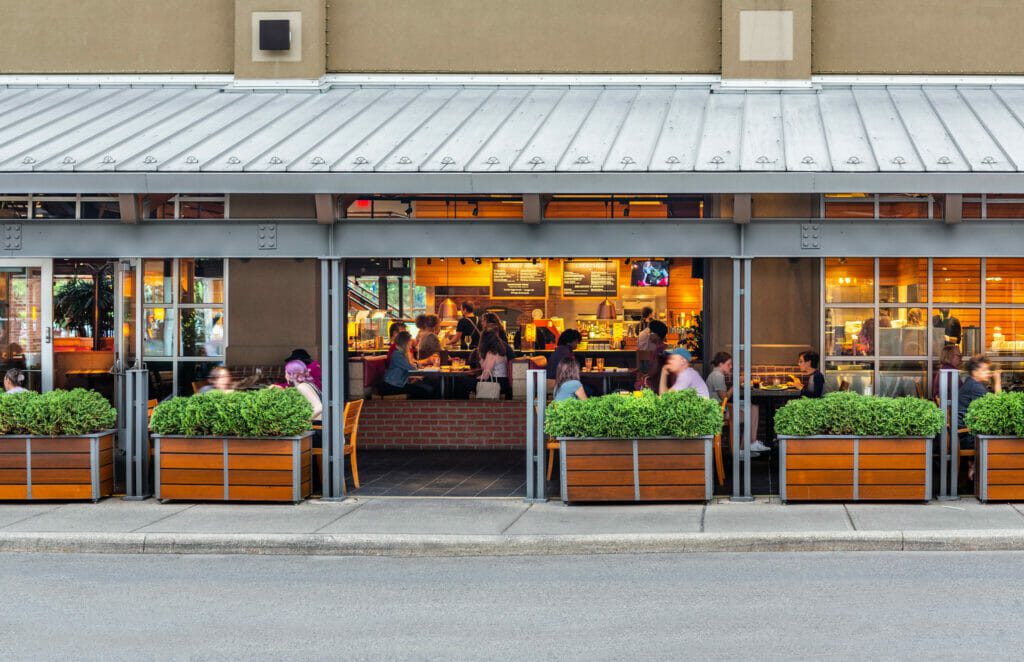 COMMIT TO PHYSICAL FITNESS
If you're looking for a place to get motivated to make physical activity a habit, we have a variety of brands that can help.
Lifetime Fitness is a full-service gym located just next to the Easton Station Building. Cycle Bar offers instructor-led, low-impact, high-intensity indoor cycling classes for all ages and body types.
When you need rejuvenation and recovery, Elements Massage offers customized, therapeutic massage to help you maintain your health and wellness. True REST Float Spa invites guests to step into their Pods and float into relaxation and stress release. Restore Hyper Wellness offers cryotherapy, IV Drip Therapy, and other services that help to stimulate the body's natural defense mechanisms.
Want to work out at home? You can join the Peloton nation. Find fitness equipment and gear at Dick's Sporting Goods, Field & Stream, and REI. And when you need some nutritional formulations, supplements, and remedies, head to General Nutrition Centers (GNC).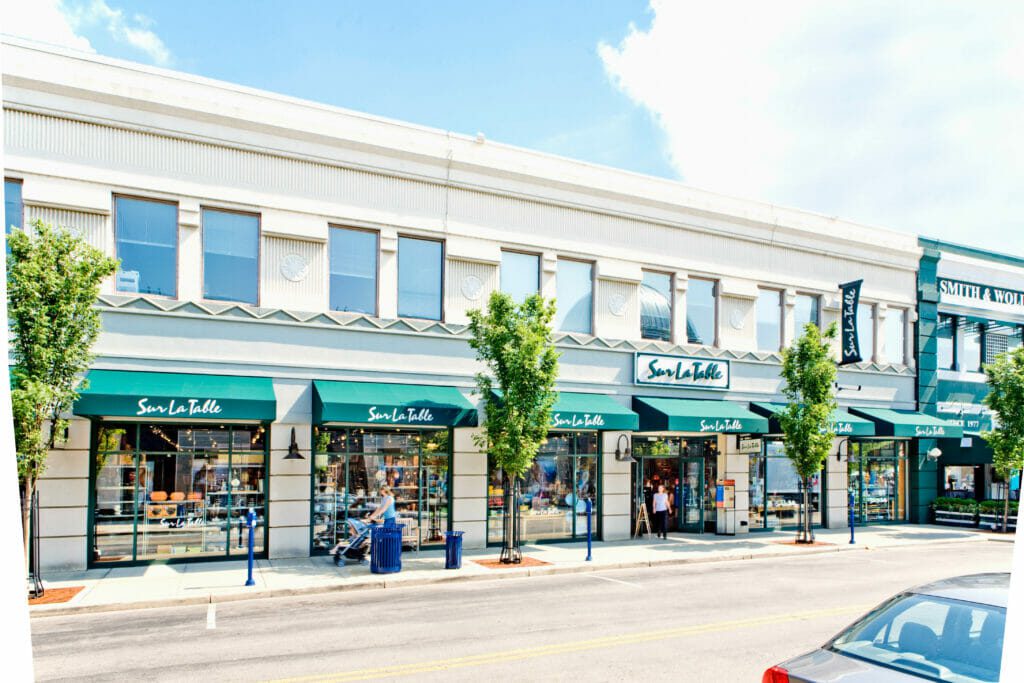 LEARN TO PREPARE HEALTHY, TASTY MEALS
Sur La Table believes that the kitchen is the heart of the home (we agree). The Easton location offers cooking classes, basic kitchen items, and elevated gadgets and specialty tools.
Looking to create a contemporary look in your kitchen? Look no further than Crate & Barrel, which offers anything from tabletop and kitchen necessities, to rugs and décor.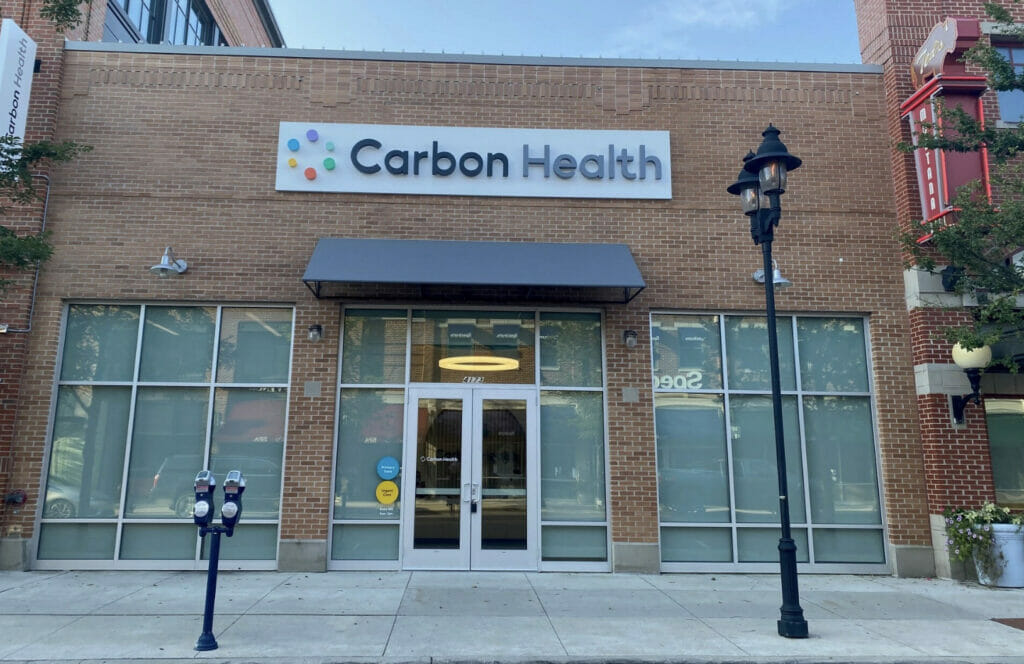 COMMIT TO HEALTHCARE
We know seeing a doctor can cause a barrage of anxiety. But finding the right healthcare provider can give you the right insight into your overall health so you can make the best decisions for you and your body.
Luckily, at Easton, we've welcomed three healthcare brands that provide anything from urgent care and primary care, to physical therapy and mental health services, to membership-based care. You'll find Carbon Health in the Gateway District, and Marathon Health and One Medical in the South District.
Our brands are here to make getting started with your health journey much easier. We hope to see you soon!