Allbirds is a sustainable shoe company that keeps three aspects in mind: simplicity in design, confidence in comfort, and made from nature. They're on a mission to reimagine footwear, keeping the environment front and center.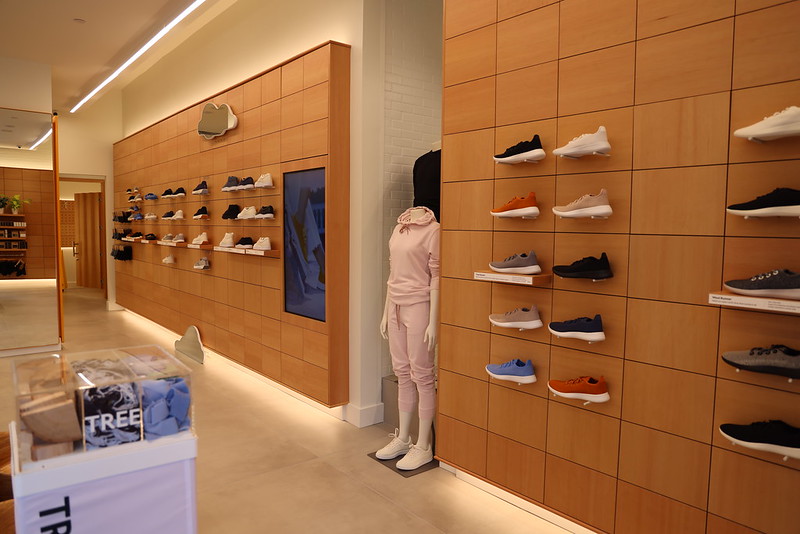 The founder of Allbirds, a native of New Zealand, envisioned a shoe brand that had little impact on the environment and aimed to cut the carbon footprint of shoemaking down to almost nothing. The Allbirds sustainability strategy is "Nothing is everything," and focuses on cutting their carbon footprint in half by the end of 2025 and then reducing it to nearly zero by the end of 2030. Two years in and they're already more than halfway towards their goals! Allbirds even offers a marketplace where you can shop gently used products, lowering their impact on the planet.
Offering men's, women's, and children's shoes, Allbirds is now open in Easton's North District near Psycho Bunny. With styles ranging from flats to running shoes, there's a style for everyone. They also offer select styles of men's and women's athletic wear. Stop in today and learn more about their sustainability efforts and shop the newest styles in sustainable footwear.