The air is crisp and cool, fashions are warmer, and the smells are to die for! Fall is here and it's time to start transitioning your wardrobe. The trends for fall this year are fun, fabulous and even a bit vintage—our favorite! Here's a list of the 2019 fall trends and where to shop the look at Easton.
Colors
The weather might be getting cooler, but the colors of fall fashion aren't! Neons and jewel tones are in this season and we are here for it! One of the most popular colors we're seeing is green—no matter what hue. Although neutrals will always be a fall trend, bright and bold are two words that should describe your wardrobe and Instagram feed this fall. Grab your statement pieces at Free People and you'll fit right in with this trend!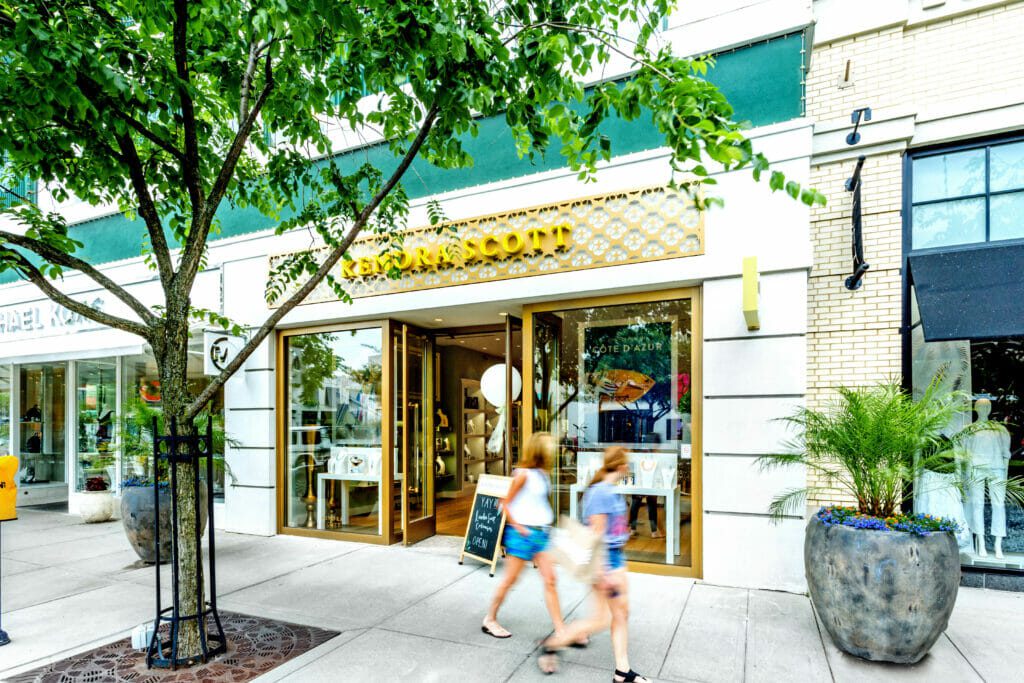 Throwback Pieces
The fashion world continues to celebrate our 20th anniversary with us. Denim is still in, which means now's the perfect time to welcome one of our newest retailers, 7 For All Mankind! Jeans—whether bootcut, wide-leg or skinny—are a fall wardrobe staple, as well as an oversized denim jacket. You can even channel your inner Britney and Justin by decking out in full denim! For any denim piece, head to 7 For All Mankind this fall.
Prints Galore
It seems like prints fade in and out of the fashion radar every season, but leopard is here to stay! Leopard, as well as dark floral and plaid, are at the top of the print list this fall. Don't limit yourself to just printed tops and dresses—this season, we're branching out to printed shoes, purses and more! Shop all your printed needs at the LOFT!
Business for Leisure
One of the biggest trends this fall is suits. This professional, classic look is something we'll always stand behind. The great thing about suit sets is they are versatile. Wear a black or plaid suit to work for a professional look or throw on a jewel-toned suit for a night out with the girls. Either way, you can rock this trend—and others—with a little help from Zara!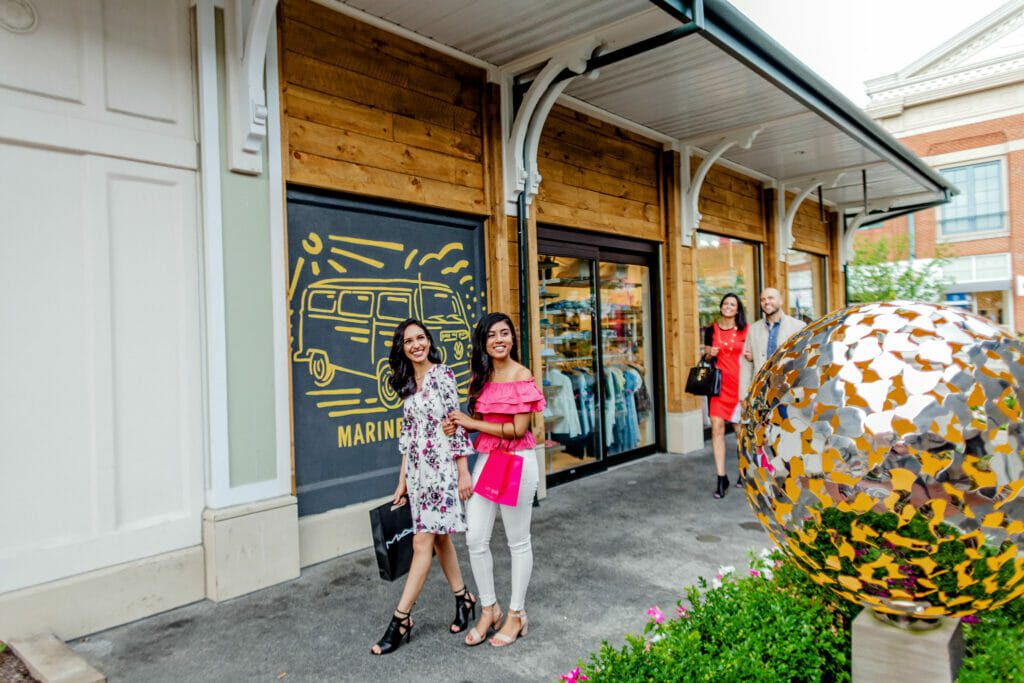 Staple Pieces
With every season comes the pieces that every fashionista must have. This fall, it's all about jackets! As we all know, one can never have too many jackets, but textures are key. Three jackets that must be in your closet for fall are: puffer, fur and leather. There are simply no exceptions! Need another way to stay warm as the weather transitions? One word: capes. Lucky you for you, Nordstrom has you covered with all of the above!
Drop a comment below to let us know which fall trend you're most excited for!