There's no age limit at this Playground… The Escape Game's newest adventure, Playground, makes you feel like a kid again in the best way possible!
Before you and your friends can leave for summer vacation, you must ace your final report card. Look for clues around Mrs. Clayton's classroom and work together to ace the ultimate group project.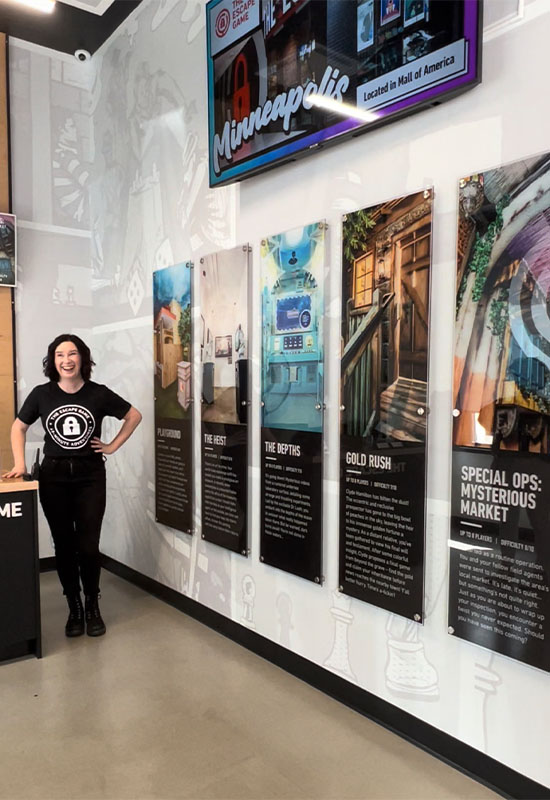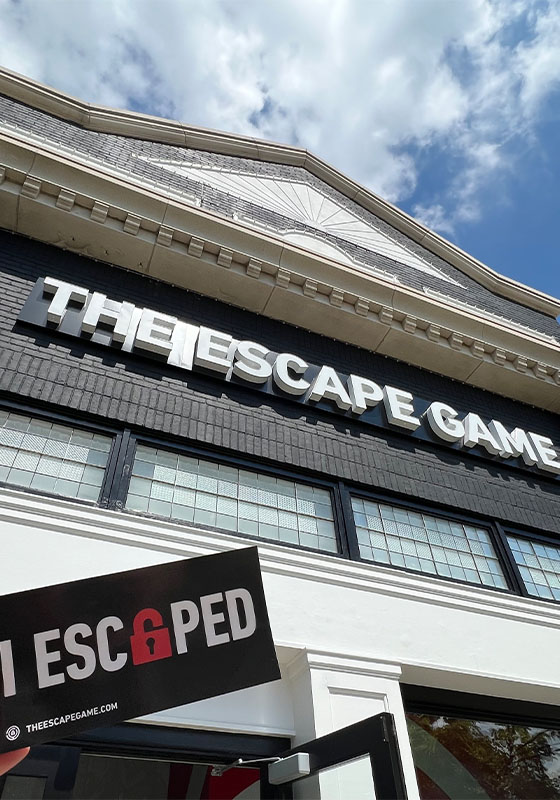 The game starts out in the classroom, and you'll have 60 minutes to pass your classes. This new experience has a difficulty level of 6/10 and was designed for up to 12 players. Our favorite part was discovering the slide at the Playground and the excitement of finishing the game with only four minutes to spare! There are a lot of hidden surprises that give the nostalgia of elementary school.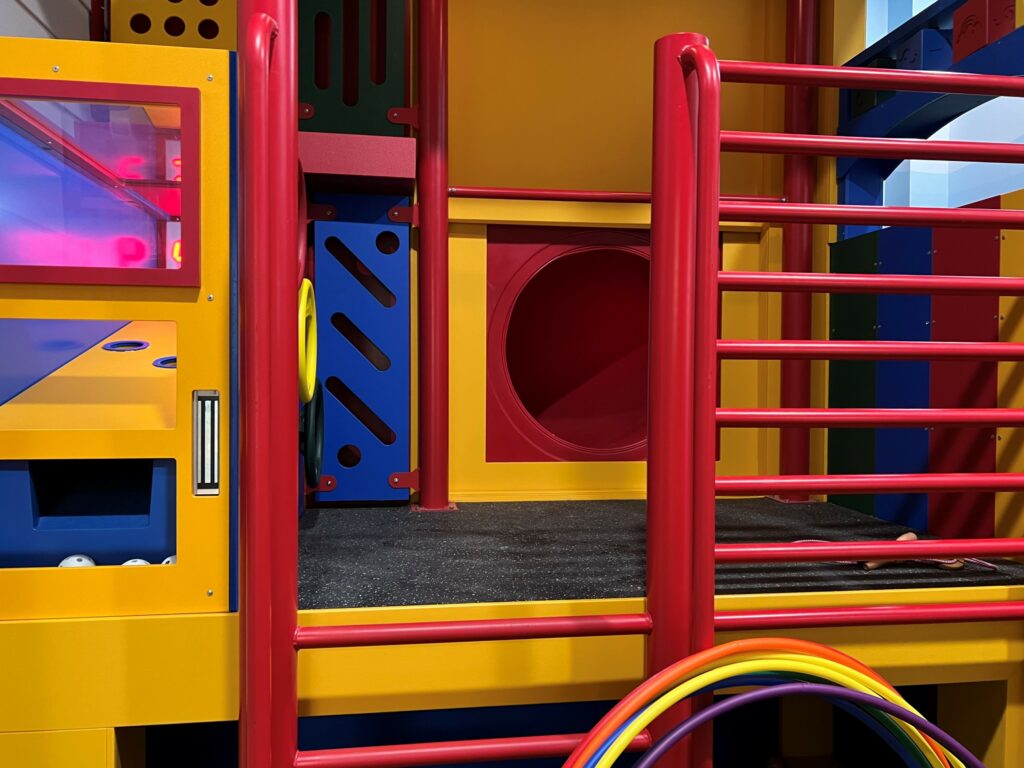 Experience Playground for yourself at The Escape Game's Easton location, the game opens on Friday, September 2nd! Are you up for the challenge?
Book your next adventure here: https://theescapegame.com/columbus/