September is self care month, so you know what that means—it's time to treat yourself! Taking care of yourself and occasionally going out of your way to do nice things for you, and only you, is important. At Easton, we have endless ways to escape from your responsibilities (for at least a few hours) and show yourself some love! Whether you decide to go alone or with a friend, here is a guide to the best places to treat yourself at Easton!
Elements Massage
Notably one of the best—and most popular—ways to treat yourself is by scheduling a massage. Whether you're sitting in a desk all day or are busy chasing your kids around, massages help to relieve pain and lower stress hormones, which results in a lowered blood pressure. Massages are usually seen as an expensive splurge, but new clients at Elements Massage get a 60-minute massage for $69! Try it out, you won't regret it!
Bath Bombs at Lush
A long, quiet bubble bath after a full day is a simple "treat yourself" moment that goes a long way. Lush has everything you need to make your bubble bath look like it's straight out of a movie. There are so many options to choose from no matter what scent you're in the mood for. What's more relaxing than laying in a nicely-scented warm bath with colorful water? We'll take two of those bath bombs, please!
Skincare at The Body Shop
The Body Shop has everything you need for the ultimate spa night. Choose from a wide variety of face masks, overnight treatments, toners and everything else skin care related. What makes the Body Shop extra special? It is strongly against animal testing and sustainably sources ingredients from around the world. To have the ultimate self-care night, grab a face mask from The Body Shop, turn on your favorite movie and grab a bag of popcorn!
Anthony Vince Nail Spa
Nothing says "treat yourself" more than sitting in those big comfy chairs and enjoying a mani/pedi. Bring in your iced coffee, read a book, listen to a podcast or chat with a friend while you get your nails groomed and perfected. Anthony Vince Nail Spa has the perfect atmosphere to relax and rejuvenate and ensures that each guest leaves the salon feeling their absolute best.
Blowouts at the Blowout Bar
Fresh out of the salon hair makes for the ultimate self care day. The Blowout Bar, created by two Columbus natives, offers affordable blowouts in a beautiful space and atmosphere. Book an appointment and then choose from a menu of hairstyle options. Go to brunch, go shopping or go out later with friends—we're sure your hair will look flaunt-worthy for days!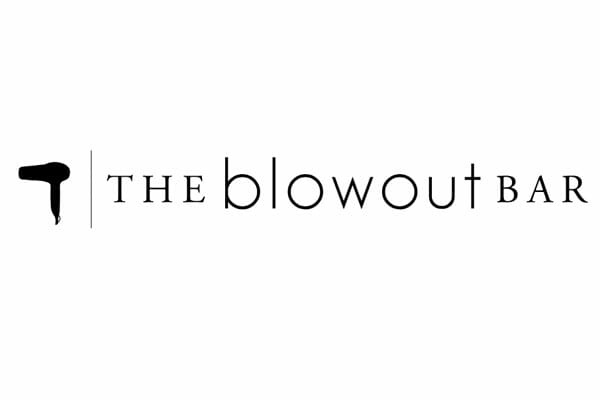 A New Bag at Campo Marzio
If treating yourself comes in the form of retail therapy, Campo Marzio is the perfect destination! Their exclusive collection of eco and natural leather goods includes handbags, wallets, personal, office and travel accessories. Their beautiful, vibrant colored handbags will be the perfect addition to any closet and comes at an accessible price! Visit Campo Marzio for a limited time at Easton at the Shop/LAB on level one of the Easton Station Building near the grand staircase.
From mani/pedis to leather handbags, there are plenty of ways to treat yourself at Easton this September! What is your self-care go-to at Easton?