Our newest beauty brand, Boss Gal Beauty Bar, has opened its largest Central Ohio location here at Easton. The location features an open-concept facial bar, which allows guests to experience the beauty services as individuals or with a group. There are also private medical treatment rooms.
Boss Gal Beauty Bar is a sleek and contemporary take on the traditional medi-clinical environment. Its mission is to provide results-driven treatments that help make everyone look their best but, more importantly, feel strong, beautiful, and confident, bringing out their inner Boss Gal. Come experience the Boss Gal effect and see for yourself!
The husband and wife team of Kathy & Lance Keeney own and operate the business. Kathy is a registered nurse and entrepreneur who has combined her extensive medical knowledge and passion for the beauty industry to establish herself as one of the most sought-after cosmetic injectors in Central Ohio.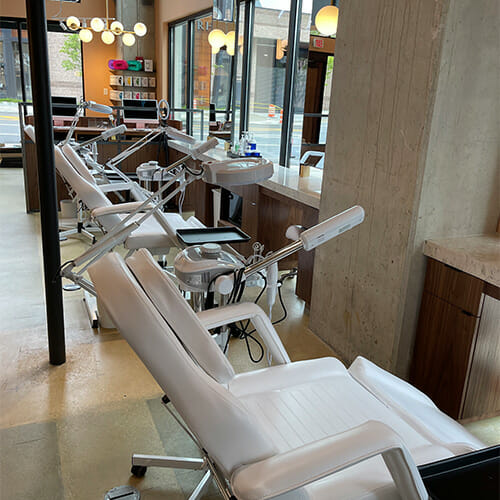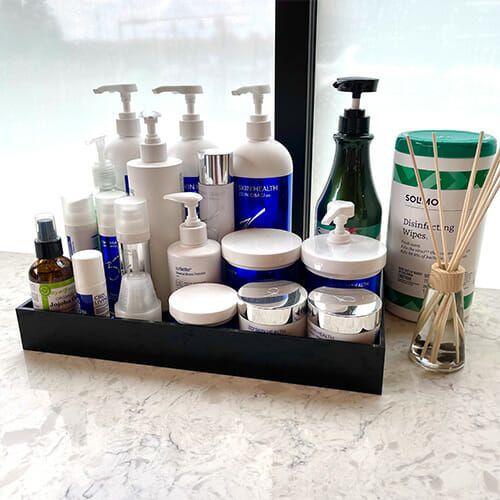 Visit Boss Gal Beauty Bar online for a list of services, pricing, or to make an appointment.