We're excited to welcome our newest lifestyle brand, Aritzia, to the Easton family. Aritzia develops its own brands, treating each as its own independent label, with its own creative team and aesthetic. The product assortment is rounded out with pieces from brands around the world.
Aritzia is a design house with an innovative global platform. It is a brand made up of creators and purveyors of Everyday Luxury, home to an extensive portfolio of exclusive brands for every function and individual aesthetic. It's all about good design, quality materials and timeless style — all with the wellbeing of our people and planet in mind.
With over 100 stores in North America and a global eCommerce platform, Aritzia got its start as a small footprint in a large department store in Vancouver. Its first stand-alone boutique opened in 1984, and since then, it has become a household name all over the world. Each of their boutiques are curated by a team of architects and designers that create a bespoke mix of local influences, natural materials, custom furniture, and art.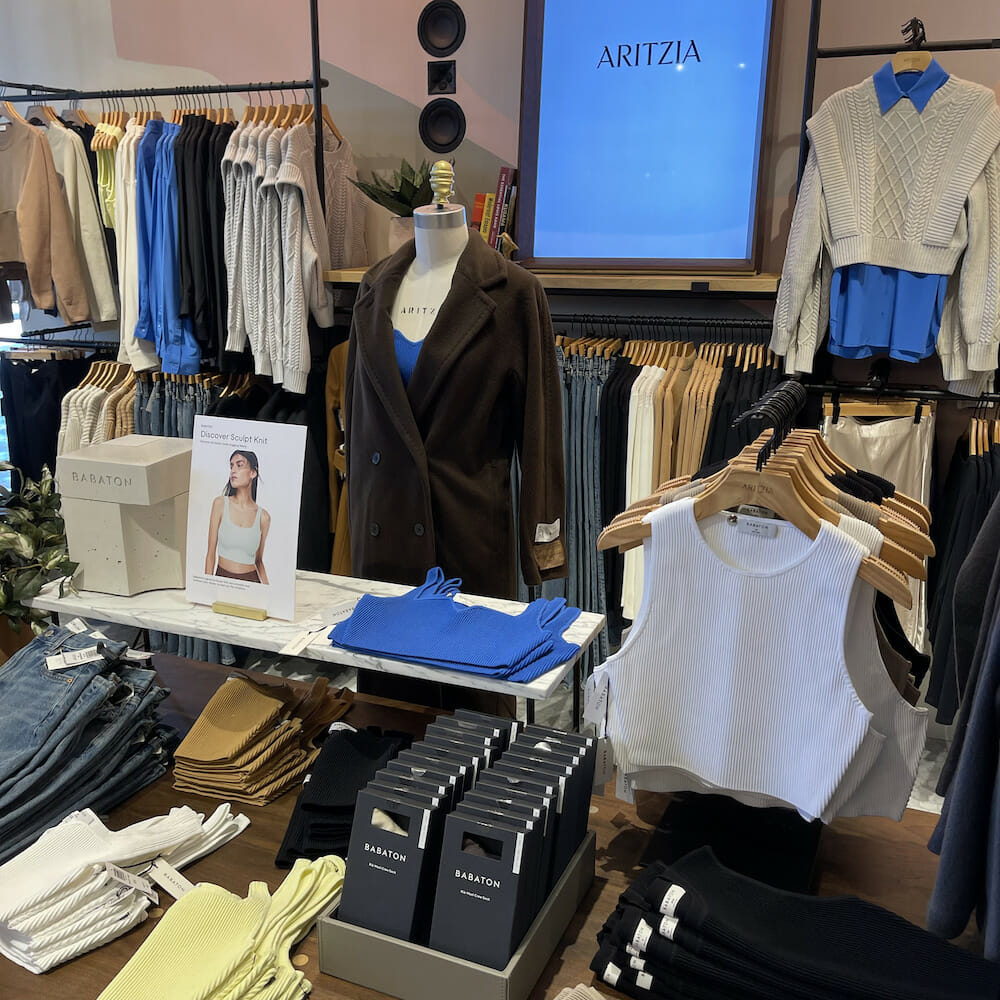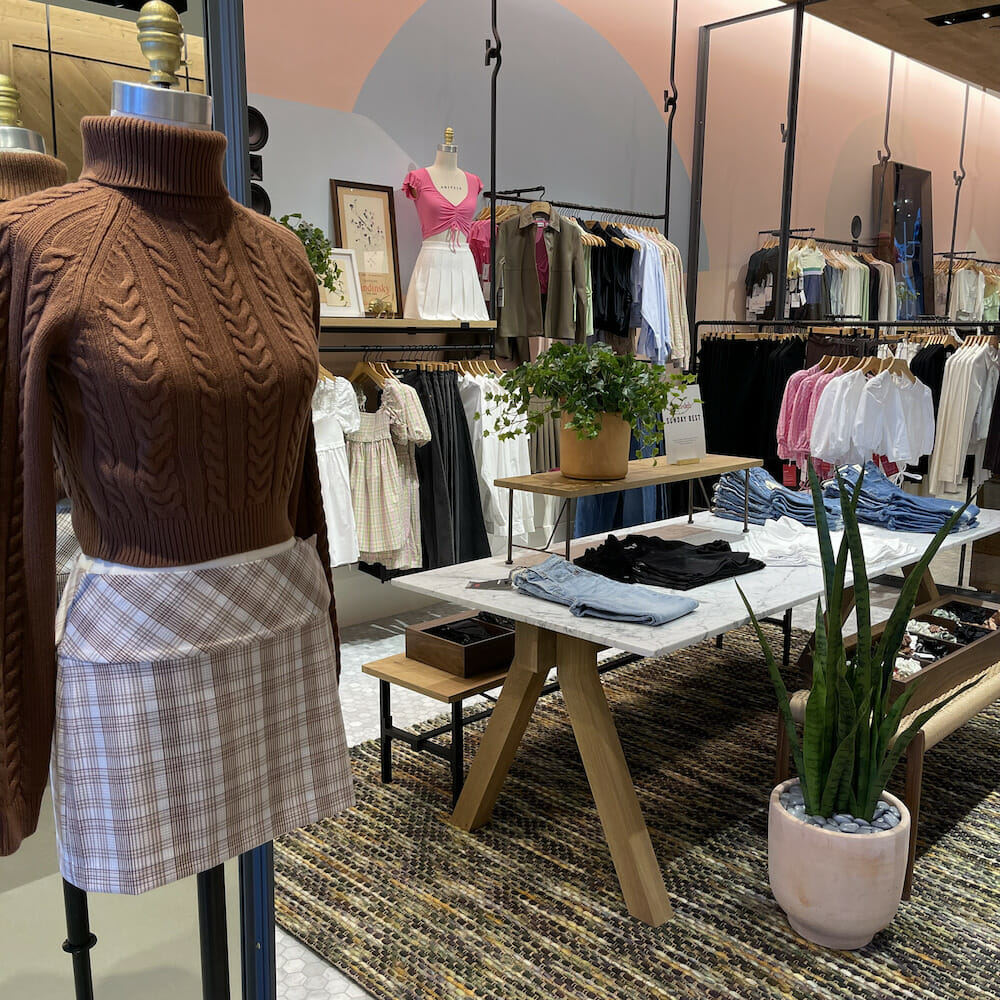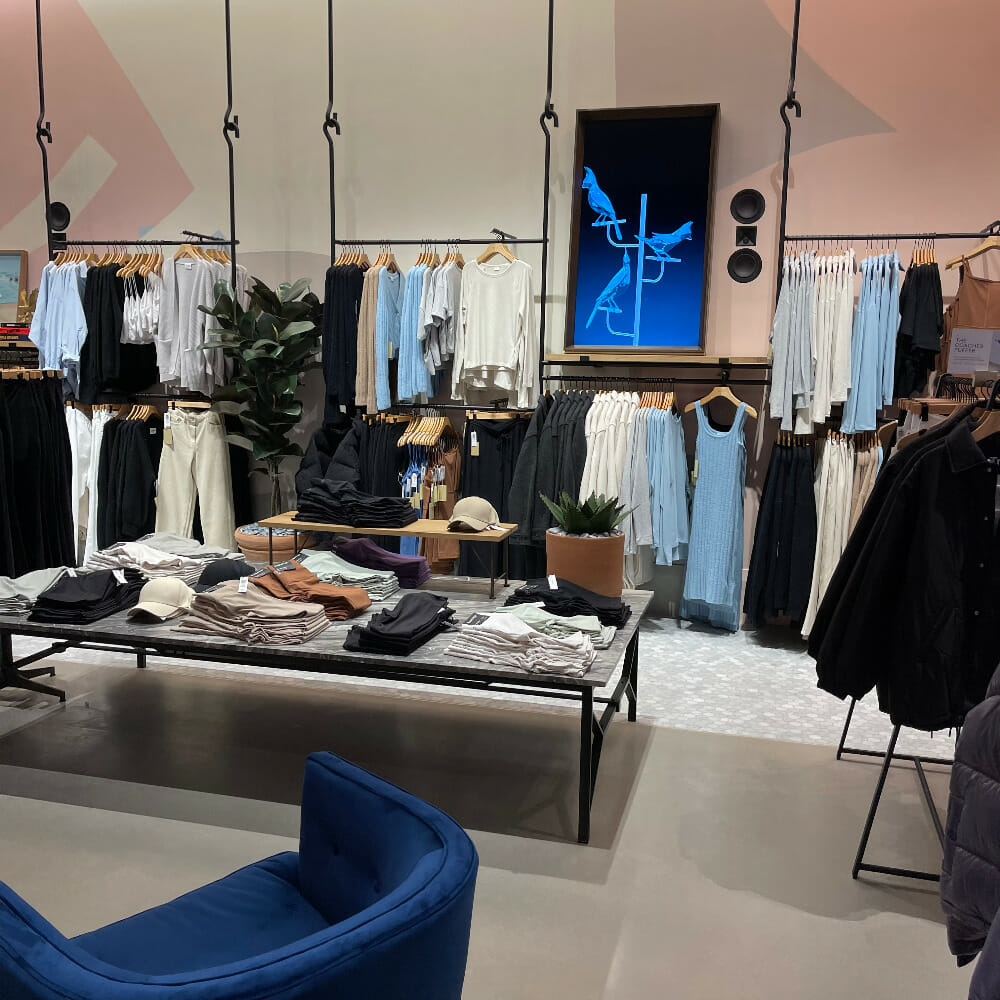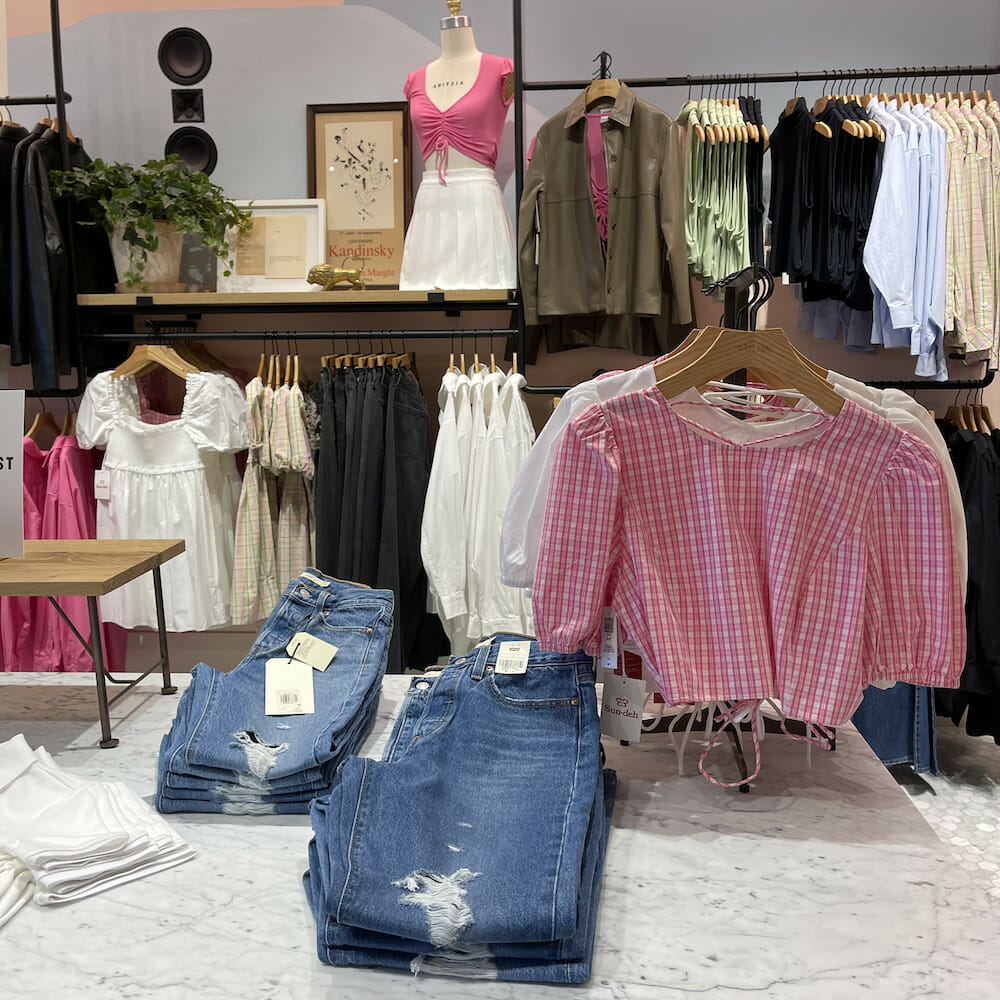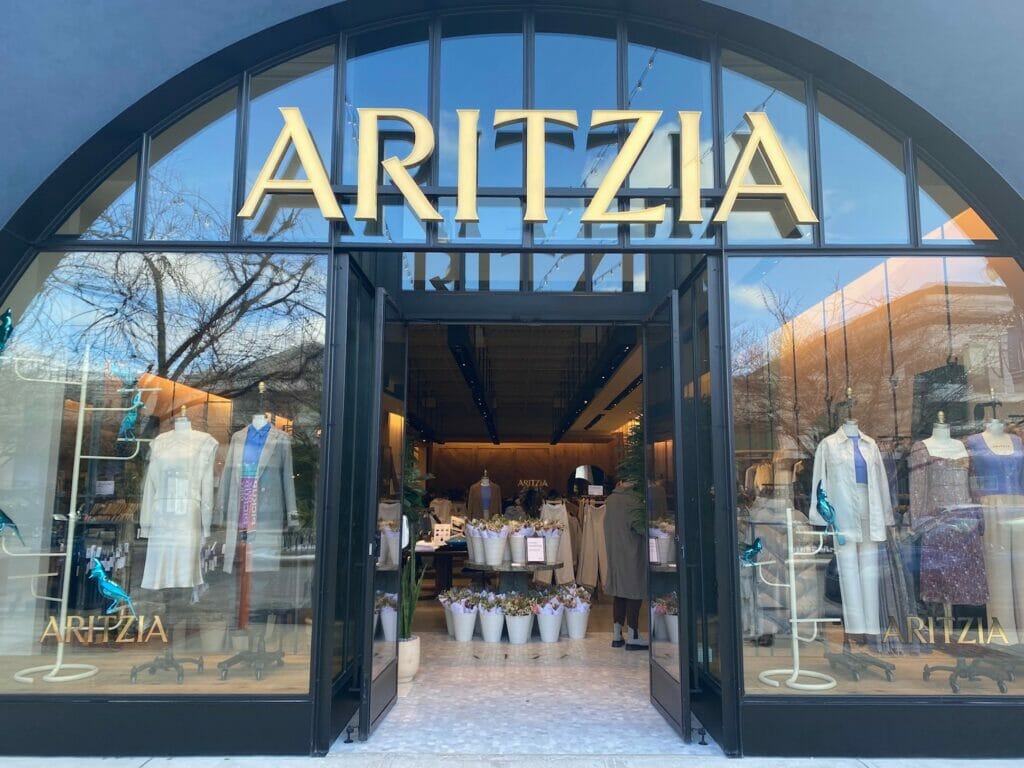 Stop in this weekend and browse the beautiful, quality, and timeless designs of Aritzia.