We're excited to welcome Amazon Style to the Easton family! Amazon's brick-and-mortar concept opened its second-ever location in the Easton Station building earlier this week and we're blown away by the unique shopping experience it offers.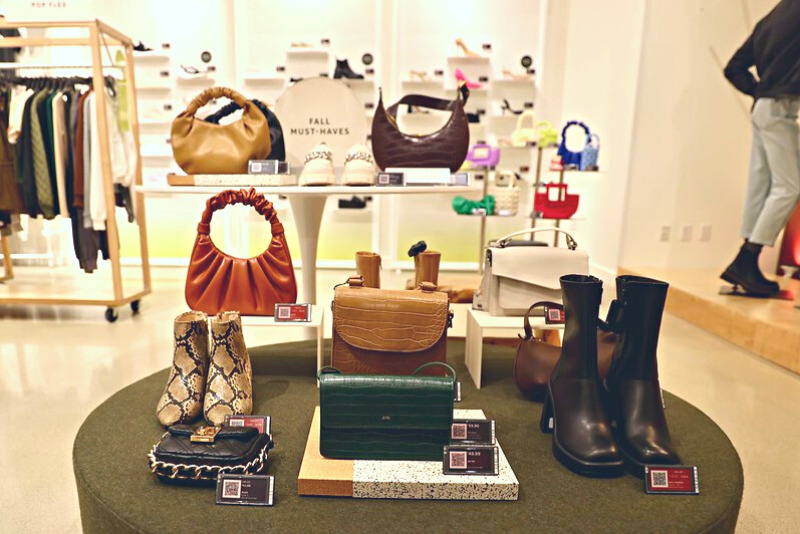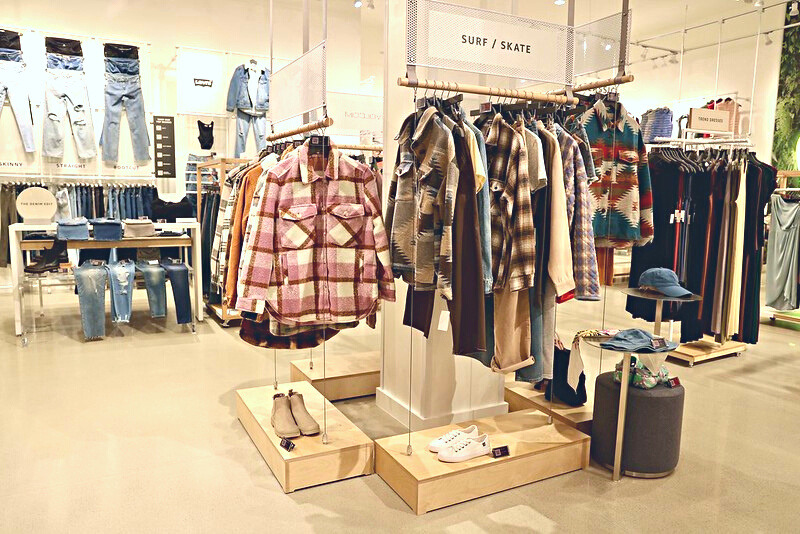 Amazon Style brings men's and women's apparel, shoes, accessories, skincare, hair care, bath and body items, and cosmetics from the seemingly endless assortment offered online to customers IRL.
Brands like Calvin Klein, Lacoste, Theory, Vince, and Dolce Vita, as well as Amazon's private brands like Amazon Essentials, The Drop, and Amazon Aware. Items can be found around the store with similar styles and items, creating looks and concepts that make shopping easy and fun. AND, pricing is the same as the online listing. 
Equipped with innovative technology and machine learning algorithms that personalize the shopping experience and help you discover new styles, the Amazon Style shopping experience is unlike any other.
The sales floor serves as a showroom. When you find something you're interested in, just scan the QR code to view additional colors and sizes. Send your choice to the fitting room (or straight to pick up), and when you're ready to try on, the items will be waiting for you.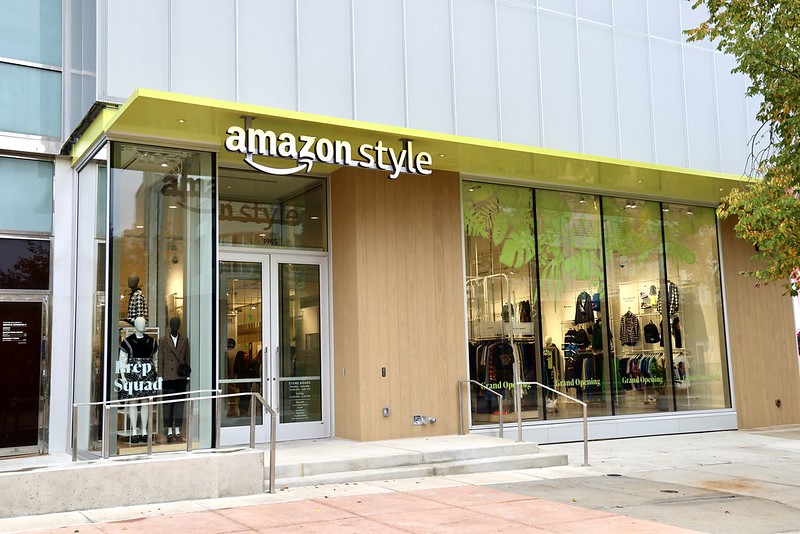 Amazon Style can be accessed from inside the Station Building near Guest Services, or outside across from Shake Shack. Store hours are 10AM – 9PM Monday through Saturday, and 12PM – 6PM on Sunday.